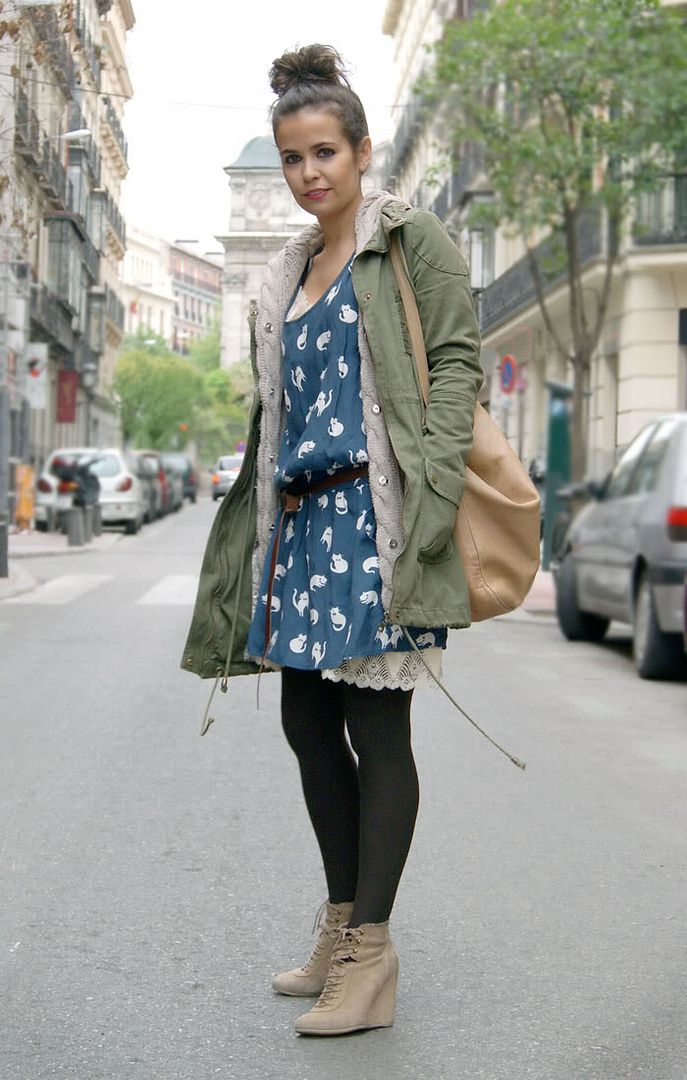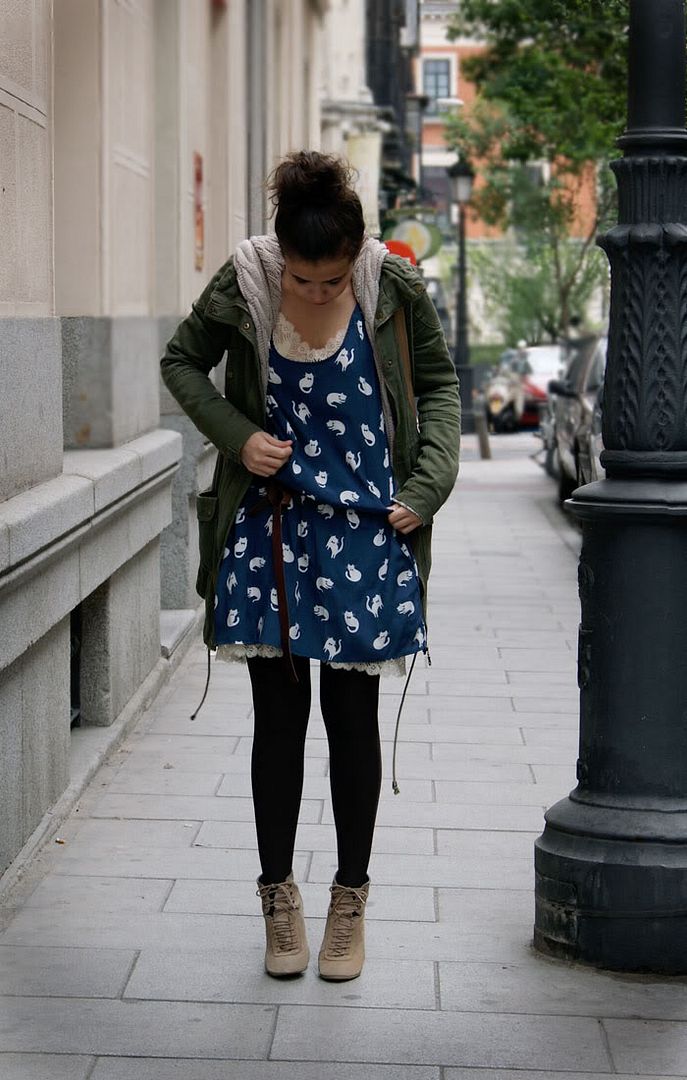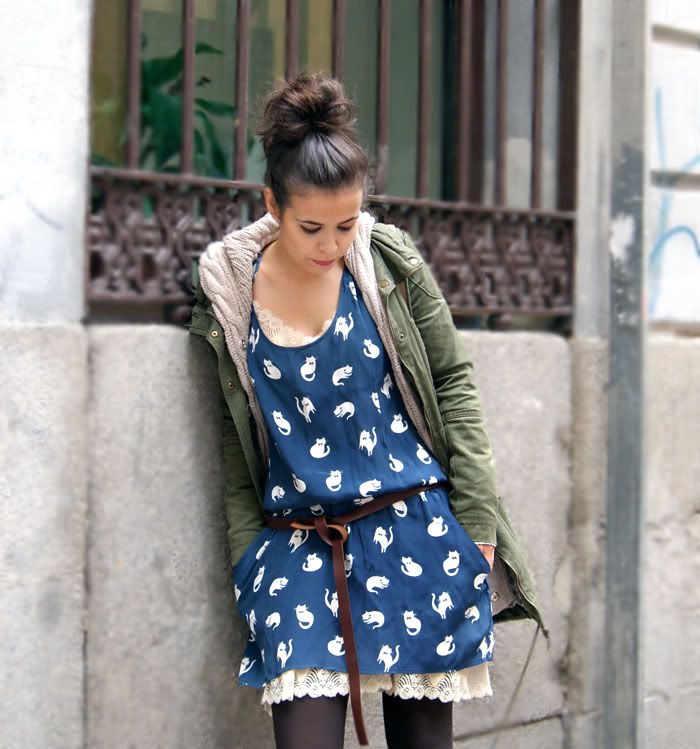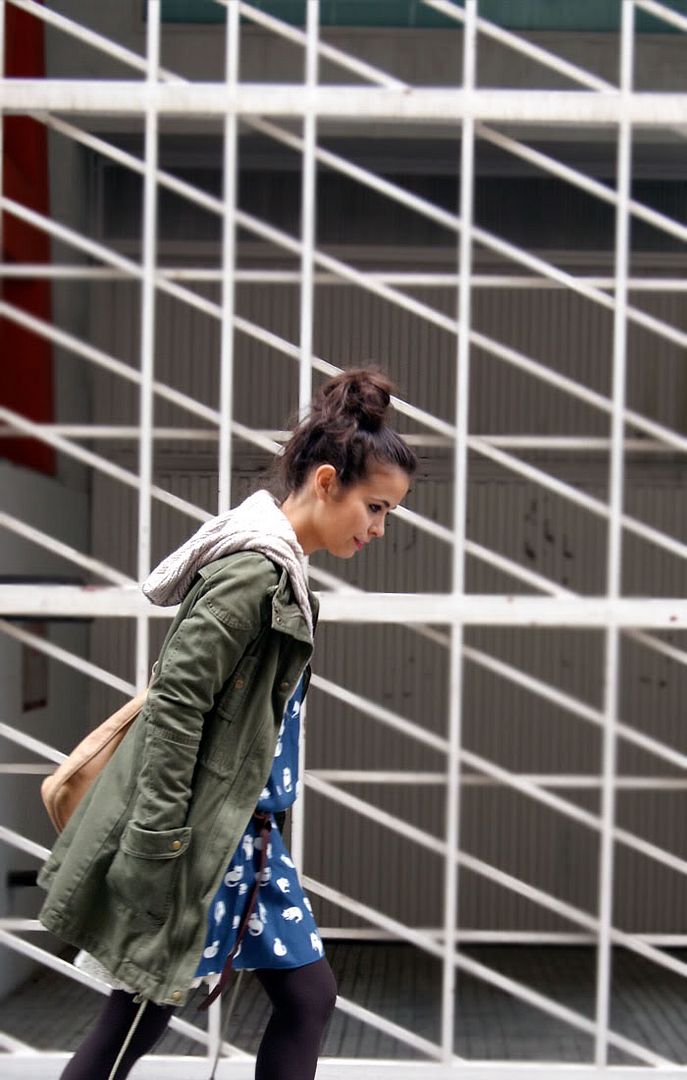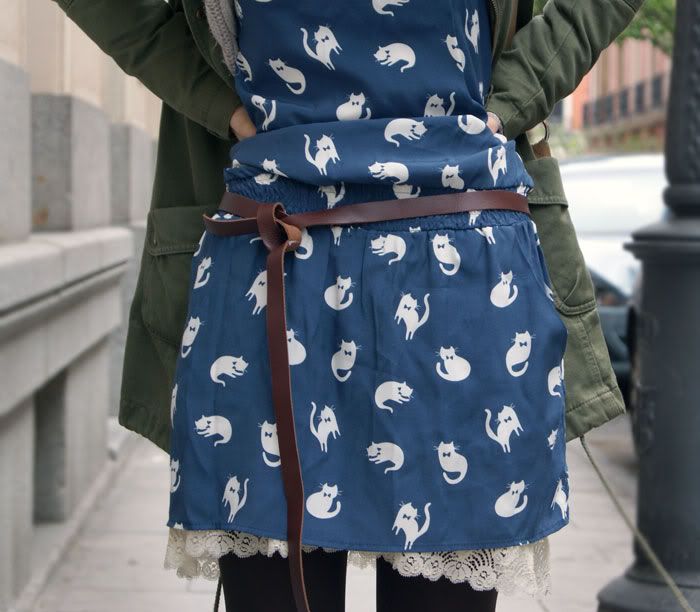 Dress: Zara
Lace Slip: Vintage
Wedges: Zara
Belt: Oysho
Parka: HM (Vintage)
Bag: Vintage
Estoy mas que encantada con mi réplica de Miu Miu, nada más ver el vestido en Zara tenía ser mio y no pude resistirme a comprarlo en el acto, y menos mal porque ya está agotado en casi todas las tallas.
De la manera que más me gusta llevarlo es conjuntado con una combinación con encaje asomando por debajo, le da una "gracia" añadida a un vestido que de corte es muy simple.
¿Os gusta? ¿Con qué lo combinaríais vosotras?
¡FELIZ LUNES!
I am so happy with my Zara´s replica of Miu Miu. When I just saw the dress in Zara the other day, It had to be mine. I bought it at the moment! Thankfully, because it is already solt in almost sizes.
For us, the best way to suit is wearing
with a lace slip. The dress became more special with it!! Now is less simple!
Do you like it? How would you wear it?
HAPPY MONDAY!
XOXO
Collage Vintage