Hace unos días
ASOS
me propuso un reto: representar una de sus mejores tendencias para esta temporada creando un total look que la defendiera, y por supuesto lo acepté es una de mis tiendas online favoritas.
Cómo me siento muy identificada con el espíritu de los '90, con su aire grunge, casual y desenfadado, elegí reinterpretar la tendencia
"Pretty's `90"
, y para defenderla compuse mi look con una
túnica
desgastada en gris,
brazaletes metalizados
,
gafas
de pasta en nude,
parka verde oversize
y unos
creepers
estilo oxford. ¡Espero que os guste!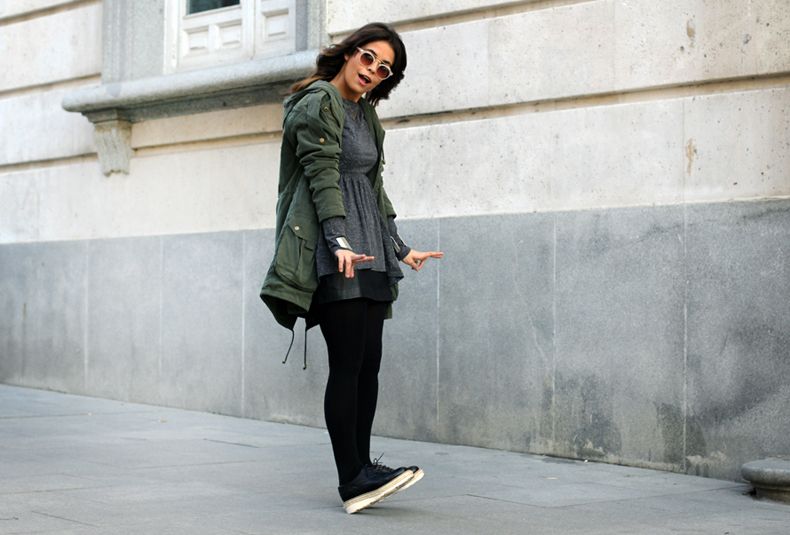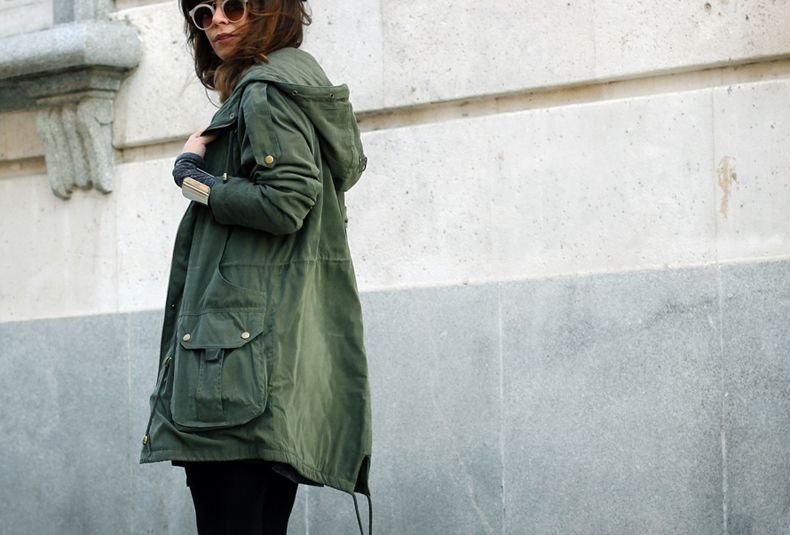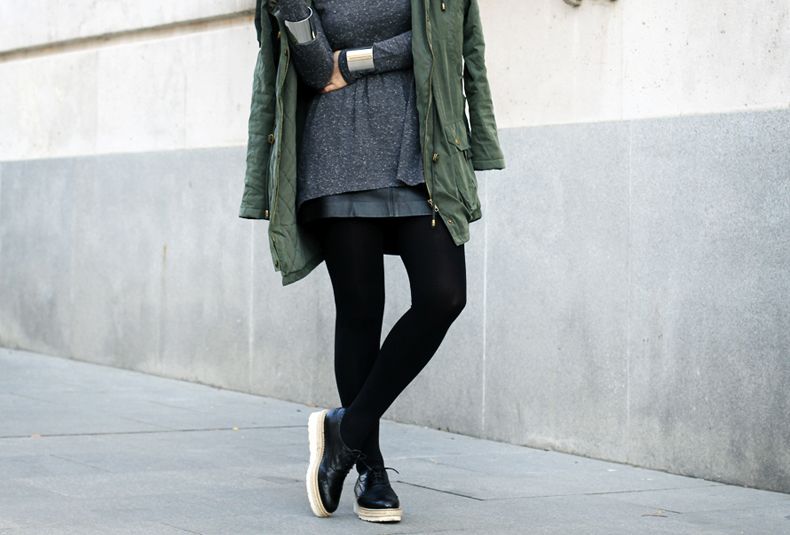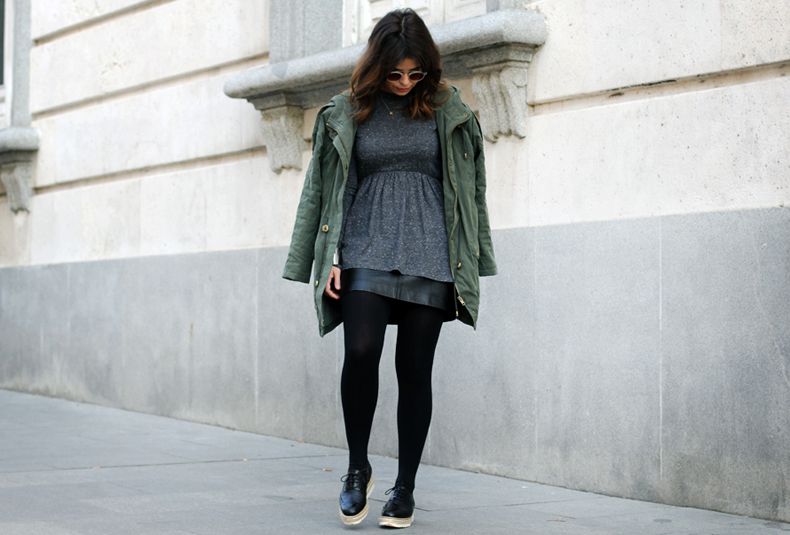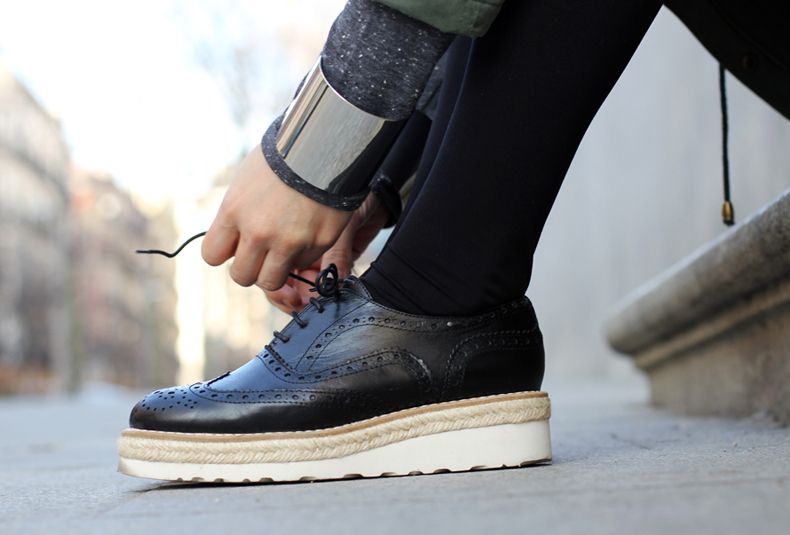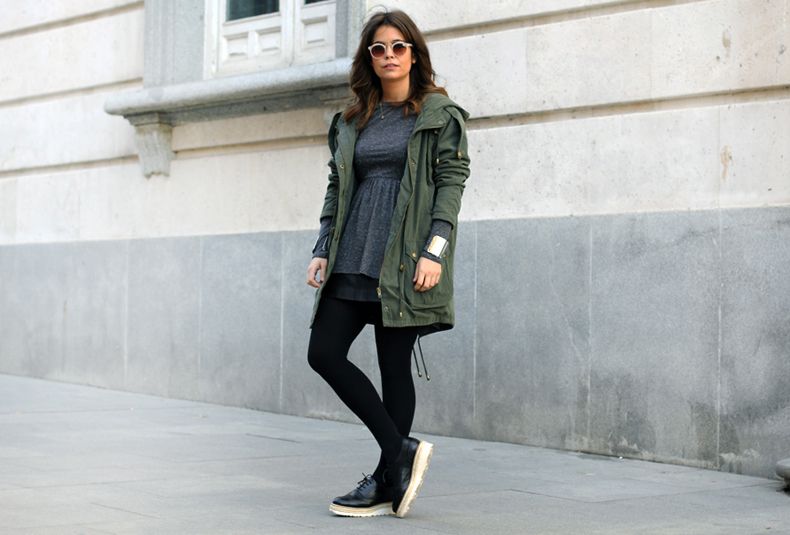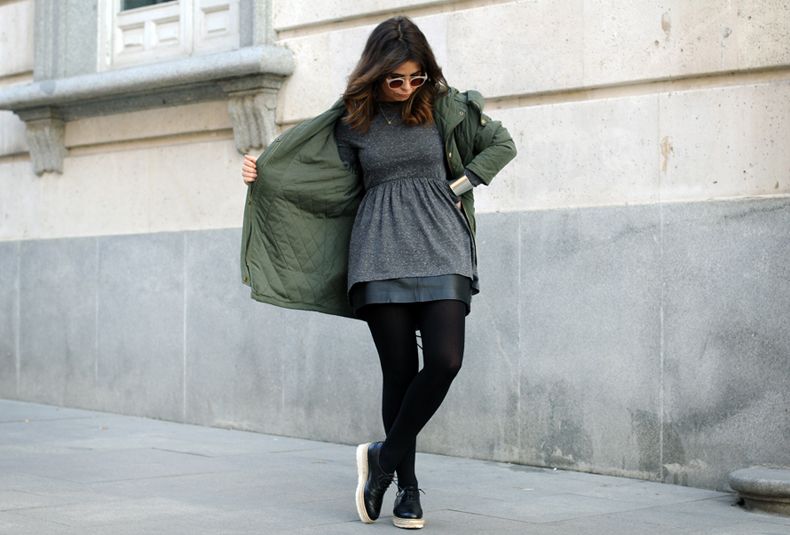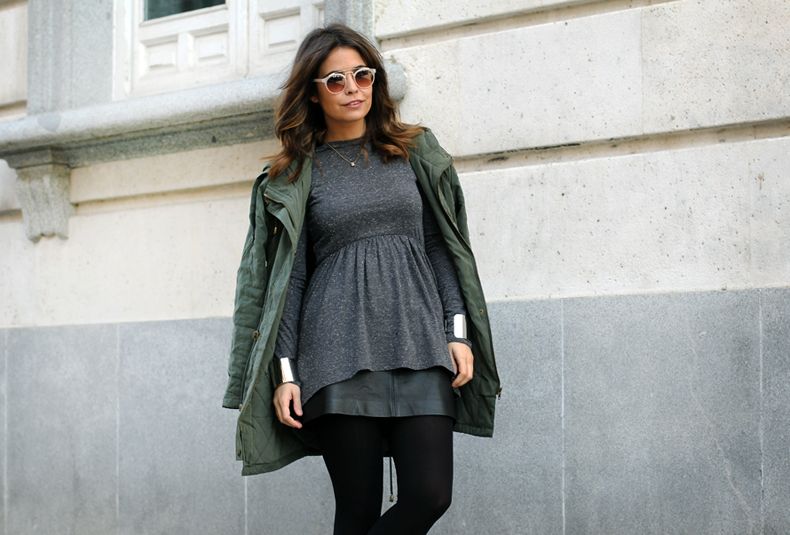 Para mi esta tendencia funciona cuando mezclas prendas desaliñadas con otras más chic para no perder así ni un ápice de dulzura en el look. Esto es lo que he hecho en mi look utilizando una parka de una talla más grande que la mía combinada con una camiseta desgastada, una falda de talle alto y unos zapatos de niña buena estilo oxford, en una paleta de colores oscuros como el gris, el negro y el khaki.
Esta es una de las mil maneras de reinterpretar esta tendencia pero si quieres hacerla tuya no olvides añadir en tu armario vaqueros lavados de talle alto, vestidos largos, petos maxi, jerseys de punto, accesorios grunge con cruces y pinchos, botines y zapatos de cordones. Además ahora todo vale y los colores pastel como el rosa, el amarillo o el verde agua, se unen a esta tendencia para que puedas llevarla con un estilo más romántico.
¿Qué os parece mi total look Asos? ¿Te animas tu también a ser una defensora de la tendencia Pretty's 90?
¡Besitos y hasta mañana!
A few days ago ASOS proposed to me a challenge: represent one of the best season trends creating a total look for defend it in my style. I feel identified with the 90 age spirit, you know I love wear casual clothes, so I chose the trend "Pretty's 90" and I styled it wearing a gray tunic, arm cuffs, retro sunnies, oversize parka and a cute creepers in oxford style. What do you think about this trend? Are you a Pretty 90 girl?
See you tomorrow!