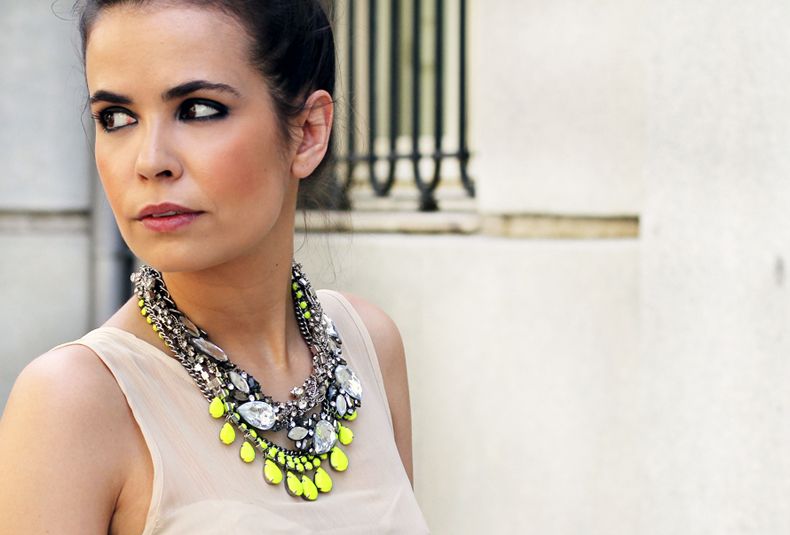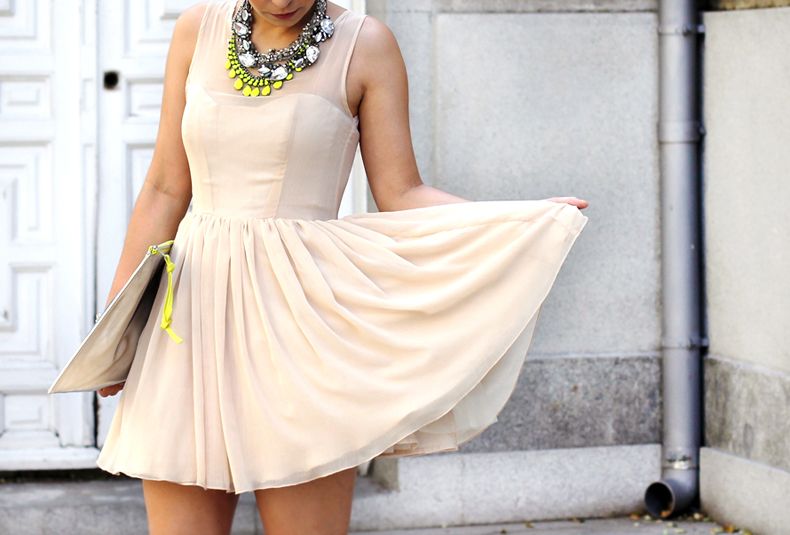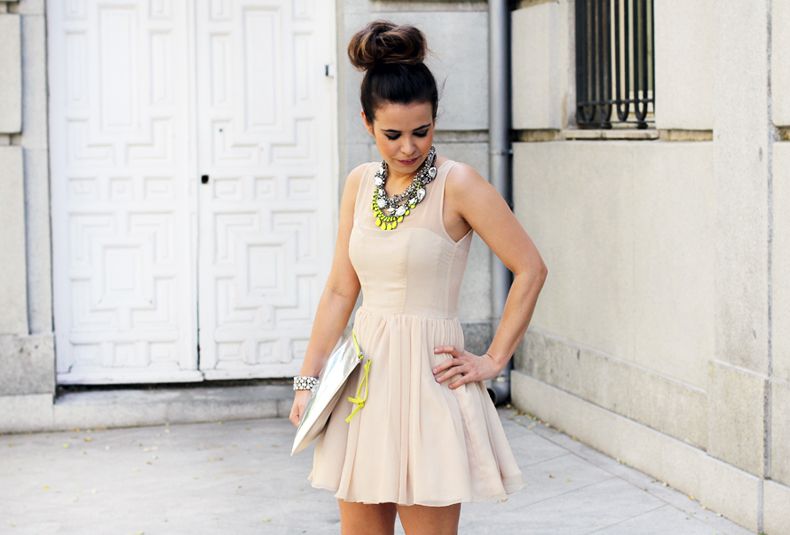 Vestido/

Dress:

BikBok (Old), Zapatos/

Shoes:

Steve Madden, Collares/

Necklaces:

Forever 21 & Zara, Bolso/

Bag:

H&M (Old), Pulsera/

Bracelet:

Forever 21
Como os comentaba vía twitter e instagram la semana pasada asistí a la fiesta de presentación de las nuevas fragancias de

Dior Addict

que tuvo lugar en la terraza del Hotel Urban de Madrid, allí me encontré con muchísimas de mis compis bloggers para pasar una noche genial al más puro estilo de St.Tropez gracias al atrezzo del anuncio del perfume.

Después de mucho dudar con que ponerme para la ocasión decidí volver a sacar a pasar mi vestido de corte bailarina que compré hace un par de años en Estocolmo, os lo enseñé en su día en un look más invernal combinado con negro(puedes verlo aquí), esta vez decidí darle el toque con collares superpuestos en cristal y amarillo fluor, ¿qué os parece?
El evento fue muy divertido, no paramos de cotillear y hacernos fotos... os dejo algunas para que las veáis porque resume a la perfección lo bien que lo pasamos, ¡espero que os gusten!
Last week I attend Dior Addict event for the launch of the new fragances where I met many bloggers to spend a great night in an amazing environment like we were in St.Tropez. After much doubt about what to wear for the party I decided rescue an old ballerina dress that I bought 2 years ago in Stockholm, do you like it?
The event was so fun, I let you some pics... Hope you like them!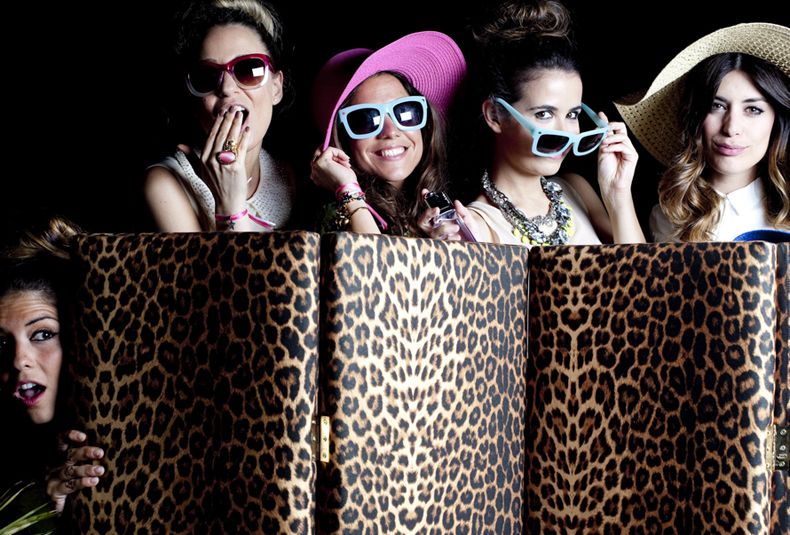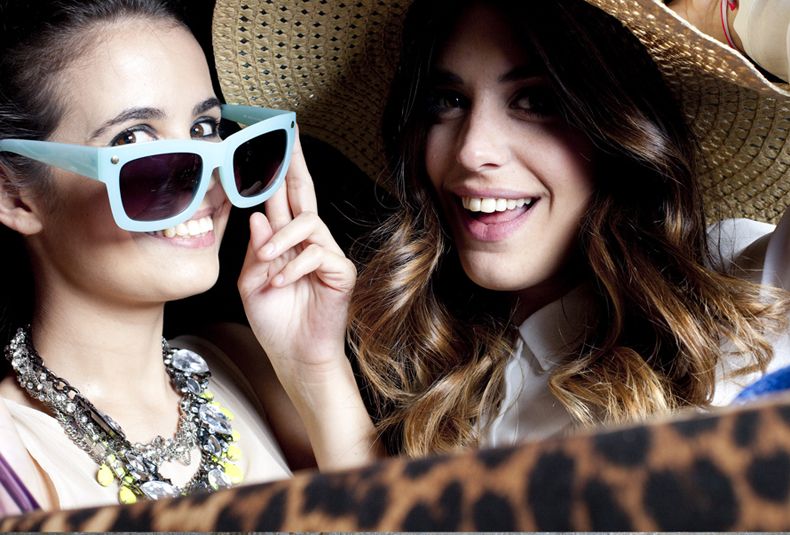 Una vez más os animo a ver el anuncio del nuevo perfume titulado "And Dior Created Woman", protagonizado por la guapísima modelo Daphne Groeneveld que con un estilo a lo Brigitte Bardot pasea por las calles de St.Tropez coqueteando con los distintos chicos con los que se va encontrando al ritmo de la canción I Love You, Ono de los Stereo Total. El anuncio está basado en la mítica película "And God Created Woman" de Roger Vadim seguro que a todas os suena :). Os dejo el spot por si os apetece verlo.
The new ad spot tittled "And Dior Created Woman" is fab, starring for the beautiful model Daphne Groeneveld who with a Brigitte Bardot style walk around St.Tropez streets flirting with handsome boys at the rhythm of the song "I love You, Ono" (Stereo Total). The ad is based on the Roger Vadim film.
Además estad alertas porque por la tarde habrá un nuevo post con un concurso que creo que os va a encantar, como pista os digo que se trata de ASOS...