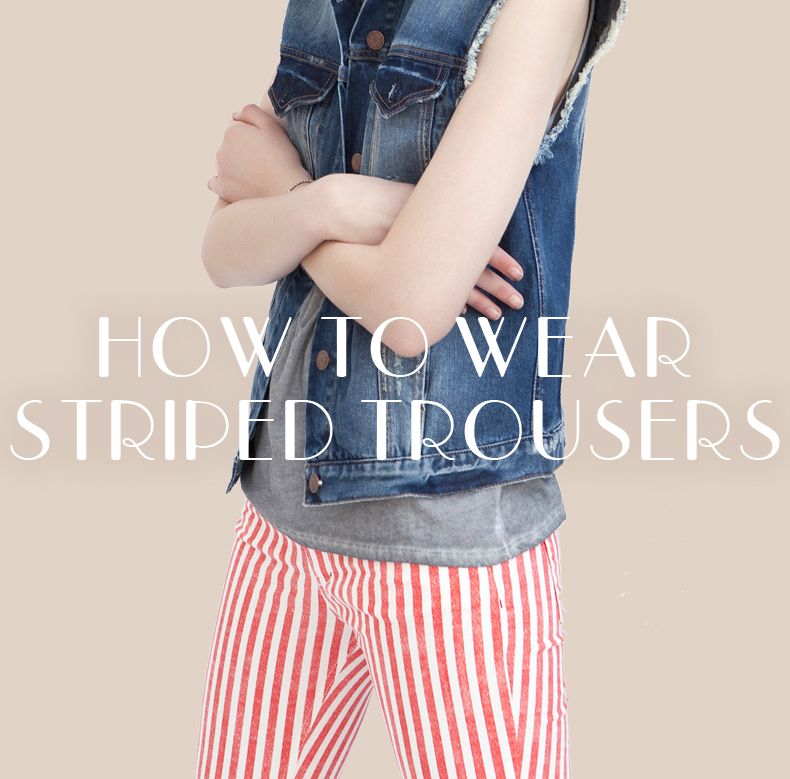 U
n post rápido para enseñaros cuatro formas de combinar unos pantalones de rayas rojos y blancos de Zara que me ha propuesto Elena, una lectora habitual del blog, ¡espero que os guste!. Como siempre me encantará escuchar vuestras propuestas así entre todas sacamos más ideas :). ¡¡Feliz sábado!!
PD: En seguida os responderé a todos los comentarios de estos últimos días, el viaje expres a Berlín me ha dejado KO :). Besines!
Q
uick post to show you 4 ways to wear striped pants thanks to Elena. Hope you like my ideas, and of course I'll be happy if you propose me more ways to wear them :). Enjoy your saturday. Big kiss!
1.

Mango

, 2.

Superga

, 3.

ASOS

, 4.

Forever 21

, 5.

River Island

, 6.

Forever 21

, 7.

Zara
8.

Zara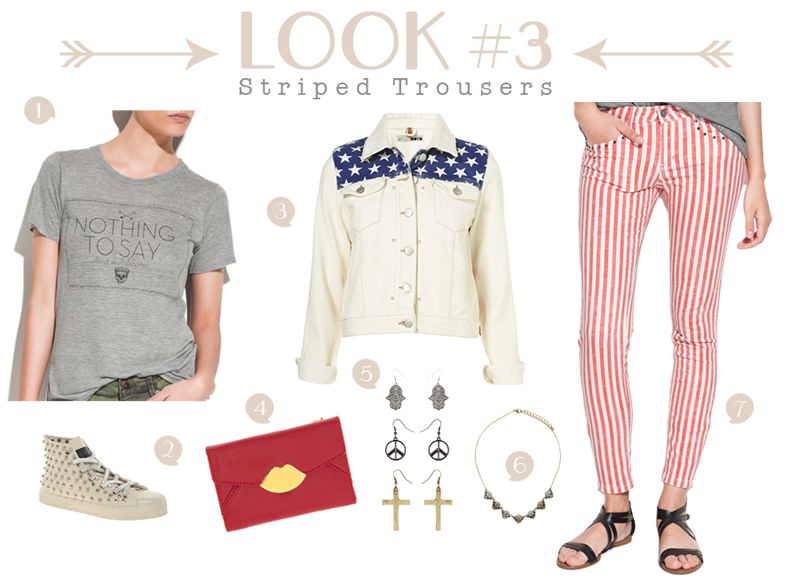 ¡¡Muchísimas gracias por todos vuestros comentarios!!
Thanks so much for all your comments!